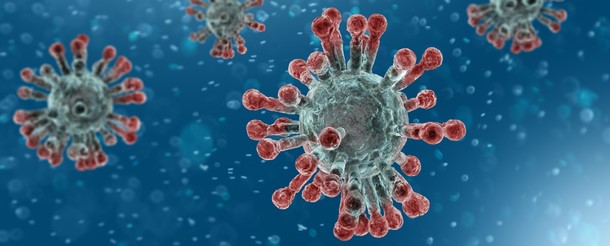 Latest information on Novel Coronavirus (COVID-19).
Providers are encouraged to visit the Public Health Wales website and the Welsh Government's coronavirus information area for the latest guidance.
We also encourage all social care providers to review the Social Care Transition Plan(external link) for guidance on infection prevention and control measures. This guidance also includes information on visits in and out of care homes.
Notifications
As we transition through the pandemic recovery phase, we believe the time has come to return to normal reporting requirements and you are no longer required to report individual cases of COVID-19.
How to notify us
As with other infectious diseases, please use our notification process for infectious diseases to report when an outbreak of COVID-19 has occurred. An outbreak is classified as two or more cases. 
You no longer need to submit a temporary closure notification due to COVID-19.