National Advisory Board member
Who am I?
I am Melanie Davies and I am a board member of the Care Inspectorate Wales National Advisory Board.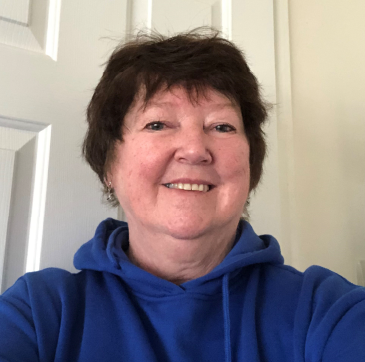 What do I do?
I am an unpaid carer looking after my husband and eldest daughter.
My areas of interest and/or experience
I have been an unpaid carer for 40+ years, having previously cared for my 90-year-old Mum who had Alzheimer's, before now caring for my husband and daughter.
What's important to me
It is important to me to help raise awareness of unpaid carer's, their rights and the right to information and support, both working and non-working unpaid carers.
I like to help to give back to the community.