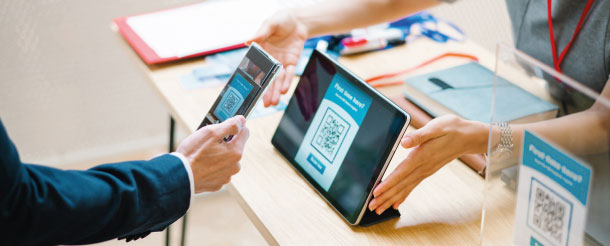 Upcoming events and information for event organisers.
Throughout the year we attend different events. Below is a list of events we will be holding or attending this year. This is updated regularly - visit this page to keep up to date.
Event support
Would you like to display information about us at your event? Looking to book a speaker for your event? Our team can help with event requests including branding, imagery, promotional and exhibition materials. Contact our Communications and Engagement team.
Comments or suggestions?
We're always looking for ways to improve our service. If you have suggestions about how we can improve our service at events, please let us know by contacting our Communications and Engagement team.