National Advisory Board member
Who am I?
My name is Carole Jones. I'm an active member of the community regarding access, disability rights and mental health.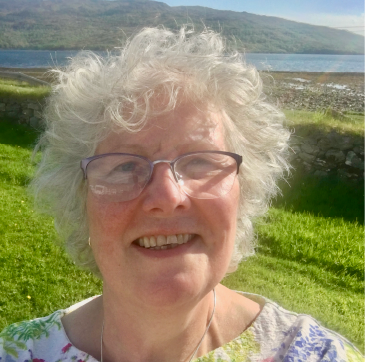 What do I do?
I am currently a Certified Transactional Analyst and Community Councillor.
My areas of interest and/or experience
I have both professional and lived experience as a parent- carer and disabled person. I have past experience as a day and residential care social worker. I have experienced many different approaches to care in both the UK and the Netherlands as both a professional and as a service user.
What's important to me
I am passionate about improving the quality of services for the well-being of the people of Wales. I am keen to promote equality, diversity and inclusion and to make a positive change towards equity for disabled people.