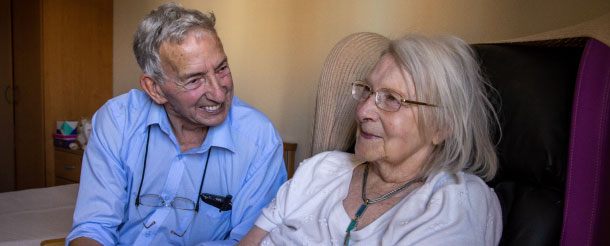 Information and tips from our inspectors to help you when choosing a care service.
We inspect and publish inspection reports on all services that we register that can help you make a decision.
In this section you can read tips from our inspectors on what to look for when choosing care for adults or children.
Where you can get support
There are a number of organisations who can give you extra information and support.
Family Information Service (FIS)
The Family Information Service provides impartial advice and guidance to all parents and carers of children and young people aged 0-20 years, and those who work with them. Visit the Welsh Government website for full list of FIS contact details (External link) .
Welsh Government
Welsh Government has produced information about choosing childcare and support for parents, and financial help with childcare costs (External link). 
CareHomes.Wales
The CareHomes.Wales website contains information about every adult care homes in Wales, drawing information from both Care Inspectorate Wales and directly from care home providers.
As a minimum, for each care home you'll find information about the type of care provided, its location and contact details, plus information about its registration and links to the most recent inspection report. Importantly, you'll be able to see if the home has any vacancies – this information is updated regularly by the homes.