Chair of National Advisory Board announces her successor
Dr Ruth Hussey will start the role on 1 January 2020.
At the CIW National Advisory Board meeting of 19 November current chair Professor Judith Hall announced the appointment of her successor.
Judith said:
It gives me great pleasure to announce this fantastic appointment to the CIW National Advisory Board. I'm sure the new chair will continue lead the Board in providing expertise and advice on key aspects of the inspectorate's work.
About the National Advisory Board
The Board meets three times a year and informs the work of CIW by providing a voice for people who use services and carers, as well as the views of key stakeholders involved in care and social services in Wales. The chair is responsible for leading the Board in monitoring, scrutinising and raising awareness of our work. The role of chair is a voluntary position.
About the New Chair
Dr Hussey was the Chair of the Parliamentary Review on Health and Social Care in Wales, and a former Chief Medical Officer of the Welsh Government.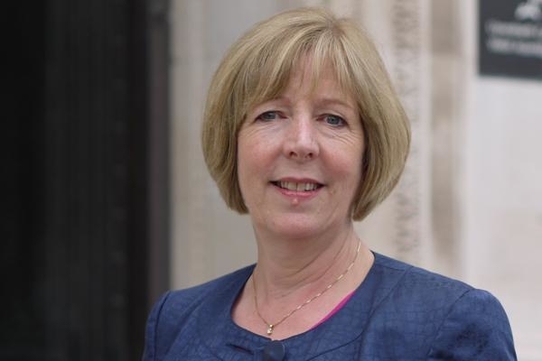 Dr Hussey said:
I am delighted to have been appointed to chair the National Advisory Board. 'A Healthier Wales' sets out ambitious plans for health and social care services and I look forward to working with Board members to continue providing a strong and effective contribution to the work of Care Inspectorate Wales in helping to achieve the best outcomes for people in Wales.